The Dark House is an intense and terrifying Immersive Horror Experience unlike any Haunted House you've ever been. 
In the Dark House haunted attraction You will be enveloped in darkness right from the beginning and will have to depend on your other 4 senses as well as your own horrifying imagination to get you to the end.  As the story goes, you and a team of your "friends" aim to disprove emphatically that there is no such thing as ghosts by spending the night in a long rumoured haunted house.  The story is told to you through your audio headset as you navigate the space by following the "umbillicals." You will hear, taste, smell and touch the world around you as your "guides" activate tactile elements at key inflection points in the audio to make it all come to horrifying life.
The Things That You Can't See Are Always The Scariest
THE DARK HOUSE runs October 7th – October 31st at the Philipstown Depot Theater in Garrison, NY located in the Hudson Valley at the Garrison Metro North Train stop.  Tickets in Advance are $5 cheaper than at the door.
This is a

VACCINATED ONLY

event (or can prove a same day negative Covid test. Rapid antigen tests are acceptable) and will require 100% proper mask wearing. 
THE DARK HOUSE is recommended for 14 years and older.  Anyone younger must be accompanied by a guardian.Warning: You will be blindfolded, there will be uneven floors, sitting down and getting up from the floor, and strobe lights.  If you can't physically handle any of those things, this isn't for you.
Schedule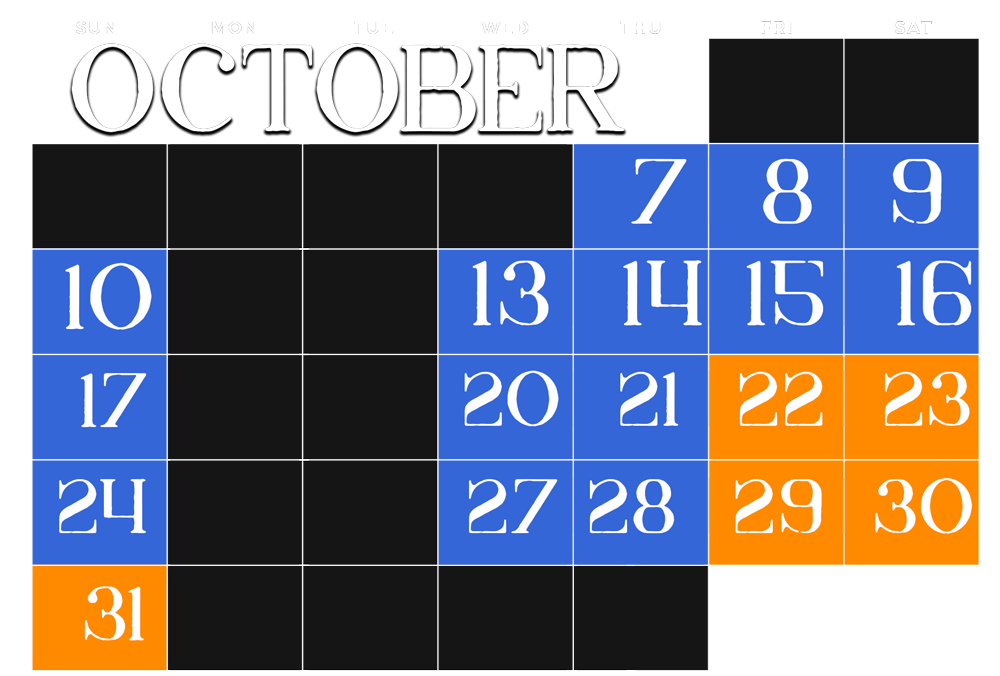 Hours & Prices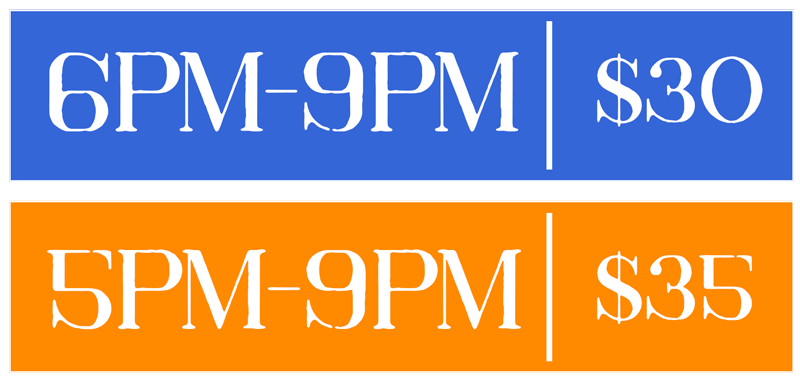 Location
Philipstown Depot Theatre
10 Garrisons Landing, Garrison, NY 10524