October 2015 Show Dates
All the shows in the festival are very different.  Some are dark comedies while others are intended to be terrifying;  some are produced by Psycho Clan, while others are from independent artists. Please check out the ABOUT PAGE for descriptions of all the shows.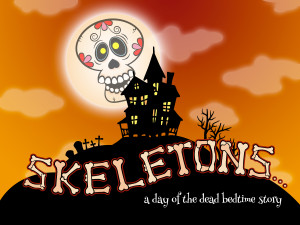 We are also collaborating with Teatro Sea, a critically acclaimed children's puppet theater right in the same venue as the horror theater festival, to offer a children's option to the festival.  The show is the perfect elixir for the holiday season called Skeletons…A Day of the Dead Bedtime Story.